Design your logo for success
Cittago offers you custom design logo services. We will work with you to create a design that communicates your brand values and personality, reflects the professionalism of your business, and is ready for any marketing initiative.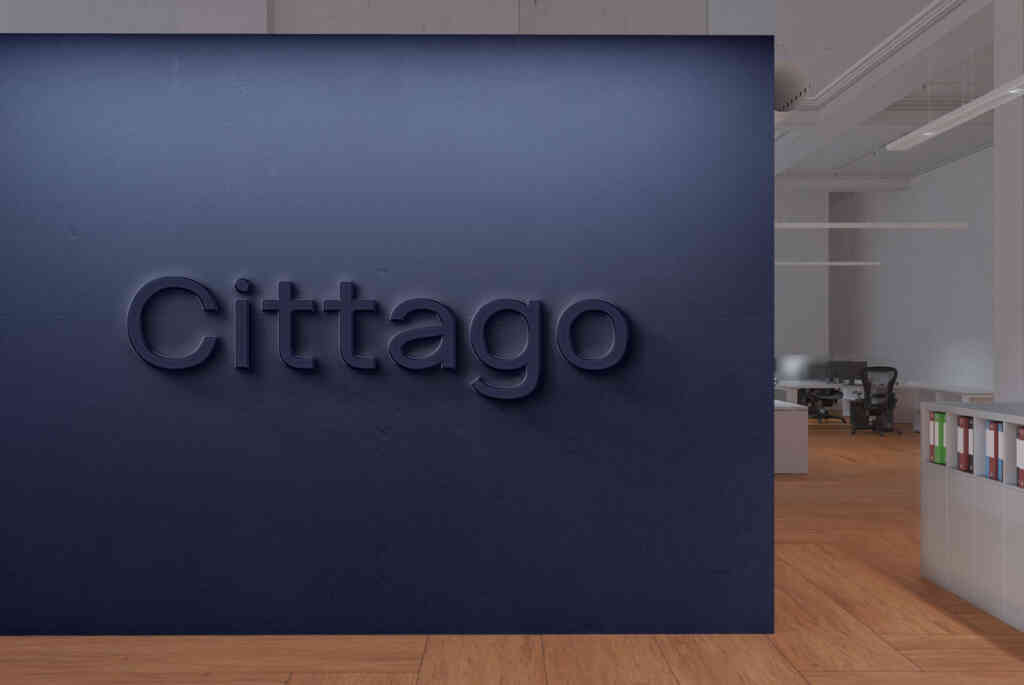 The right logo can be a powerful and profitable tool.
With Cittago Custom Logo Design Services, you'll get an expert design, a logo that speaks to your brand values and provides the credibility of a professional business. You're investing in your company's future. Contact us today for more information.
Design a logo that represents your brand
Mimic the look and feel of any industry with a logo that speaks to you. Make your brand recognizable with a custom logo design created specifically for you
Work with a team of designers.
You want your logo to stand out from the competition and make a lasting impression on your target audience. Cittago Custom Logo Design Services will work with you to create a custom logo design that truly reflects who you are as a business.
Cittago is a great Logo Design Company in Cluj-Napoca
Life is full of choices and you've made the right one. Your choice to work with Cittago as your logo design company was a wise one. We are experts in logo design and offer nothing less than the best. Our team will work with you to create a logo that accurately represents your brand identity, whether it is an icon or a pictorial symbol. We specialize in creating logos that resonate with your targeted customers.